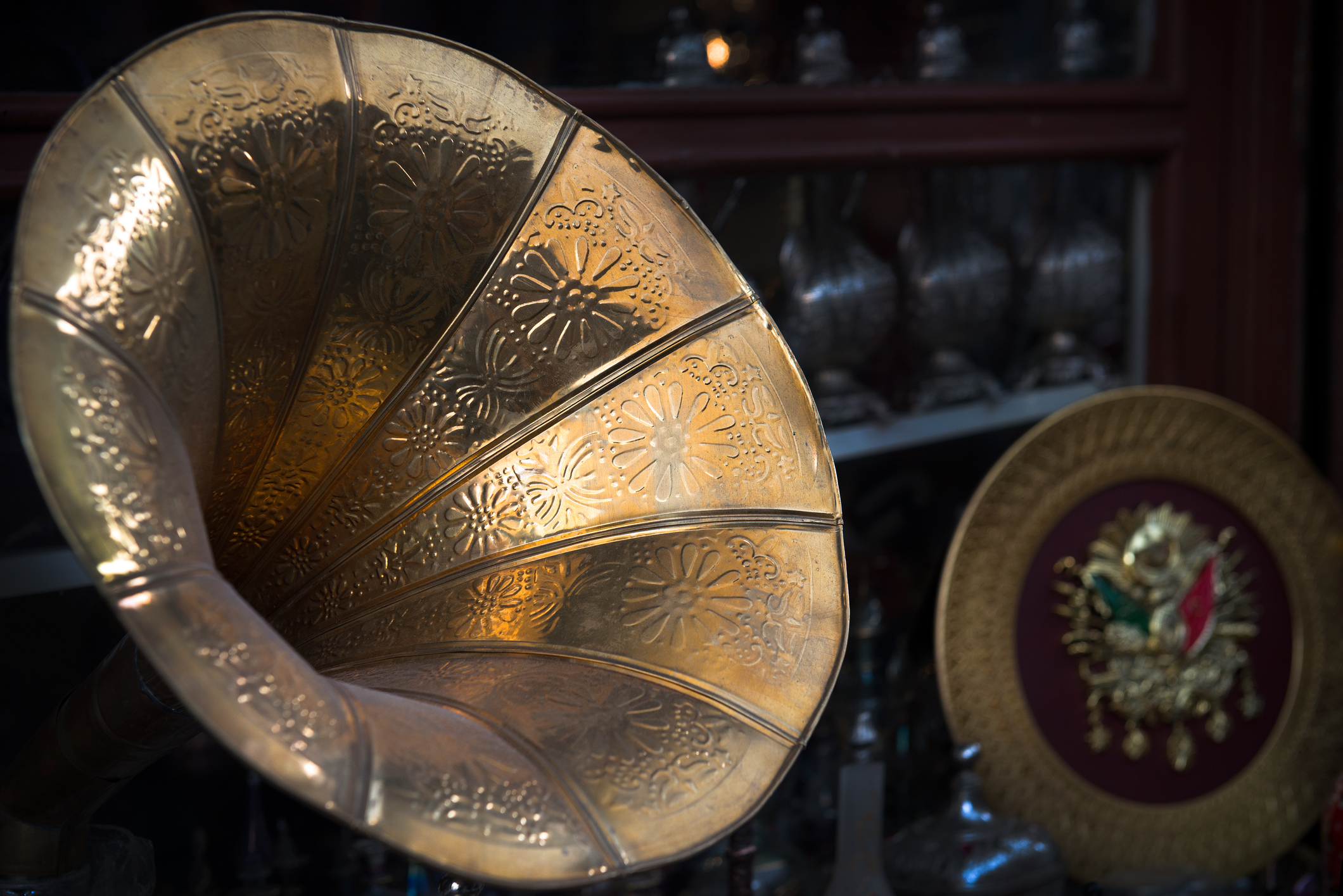 A Classic Main Street EaterY
1920's Ambiance × Classic cocktails × Share Plates × Live Music
EVENT CATERING
Contact us to help plan your next event. We have expanded beyond the brick and mortar restaurant and are now available to cater extravagant home parties and other off-premise events.
The Roxy Catering operation has provided a diverse client base with full-service food and beverage catering. With limitless creativity and unmatched versatility, the staff at The Roxy Catering brings fresh insight into the development of each menu, carrying its support through each detail in the planning process and extending that pride into the successful execution of each and every event. From quick corporate luncheons for 25 to elegant formal galas for 400 Roxy Catering is dedicated to delivering complete client satisfaction.
Leave the details to The Roxy for all things corporate catering; working lunches, client meetings, staff events, product showcases, employee recognition, grand openings, open houses, company picnics, strategic planning and kickoff meetings – onsite or off, Roxy will handle the planning, letting you tend to the corporate objective of your event.
Hosting a party? Graduations, Church Events, Birthdays, Baby Showers, Engagement Parties, Bridal Showers, Rehearsal Dinners, Anniversary Parties – wherever and however your group gathers, The Roxy can craft a custom food and beverage menu to suit your style.
Visit our Classic Main Street Eatery for 1920's ambiance, classic cocktails, shared plates and live music 7 nights a week and during brunch on the weekends.
We are excited to show you how we've restored our building to resemble the look and feel of the classic 1920's downtown Encinitas buildings.
Our menu is designed to create a sense of community between friends, family and neighbors.
Indulge, imbibe, relax and converse until your heart is content and your belly is full.
The Roxy Encinitas
517 S. Coast Hwy 101
Encinitas, CA, 92024
760.230.2899
Open Monday - Friday at 1130am Saturday & Sunday 10am
For Booking email - Booking@RoxyEncinitas.com
Live music 7 nights a week and for brunch on Saturday and Sunday
Interested in playing at The Roxy?
Please email us at Booking@RoxyEncinitas.com with your band's web page with audio or links to recent shows.
Our buyers are extremely busy and will get back to your e-mail as soon as they have a chance to look over your information and have an available date.
Thank you!